Sports & Injury Massage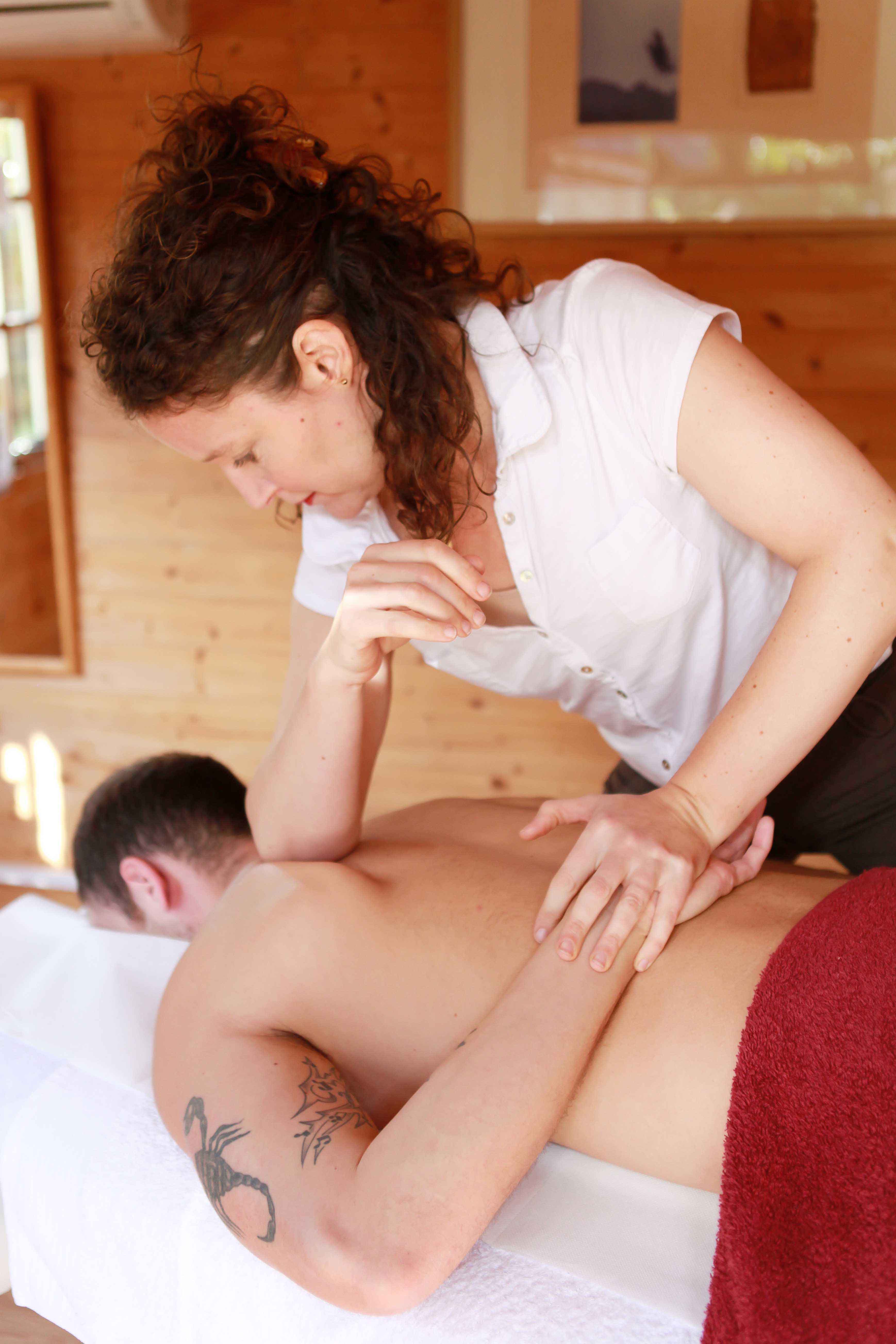 As a therapy, sports and injury massage, incorporates many different techniques:
Assessment is a primary consideration: mobility and postural checks are a necessity to locate the core of the problem


Case history: viewing X-rays, discussing prior treatments and medical diagnosis


Using massage, neuromuscular techniques, trigger points and stretches, many conditions can be significantly improved
It is always a two-way street, we work together to ensure you gain some relief and rehabilitate from your injury. I will do deep tissue work, give you stretches and exercises to do, often advise on products you can find to help you change your body's alignments and therefore prevent recurrence of the injury.
Thankyou Emma for making me well. It means more to me than you would ever know, I have got my life back! All I would say to anyone considering seeing Emma is that it's the best investment you could ever make.
L. Thomson, Surrey