Reviews and Recommendations
Emma is often asked to write reports and reviews regarding posture and back care. Some of the products recommended are also listed below. Alternatively why not browse the Emma Field Therapies Shop.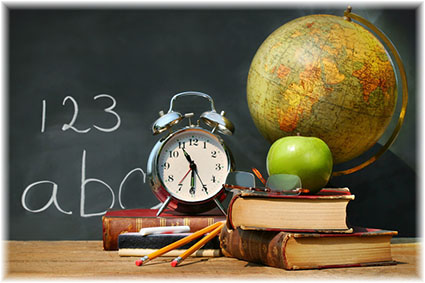 Usefuk Links
CEASE Therapy (Autism)
Harley Street Osteopaths
Back In Action
Reiki Association
International Therapy Examination Council
Hypnotherapist and Psychotherapist
The Untamed EDNA Experience
The Society of Homeopaths
British Complimentary Medical Association
The Association of Physical and Natural Therapists
The Back Pain Team
Emma Field Therapies are not responsible for the information provided on any third party website.
Useful Embody Sites
EMBODY - Home Page
EMBODY - Deep Tissue Massage
EMBODY - Reiki Theapist
EMBODY - Health & Sports Treatment